MAYOR


Please introduce yourself to our visitors..
I am a self-taught jewelry designer and a very crafty person, from jewelry to bath and body products to candy and chocolates. Jewelry is way more than a hobby to me... its my business, my life ( besides family, friends, my cat, oh and my boyfriend )
.
Why did you start an online business?
I wanted to share my creations with more people.
How long have you been selling online?
I have been selling on Etsy ( my first shop) since 07. Artfire since 2009.
What samples will you be including in the Sampler Village sample boxes for the month you are Mayor?
I will be sending in a new creation.. Peruvian String Art pendents.
What is your personal favorite product/item that you make?
Well I love making the string art jewelry but my favorite thing to make are barefoot sandals.


Give us your thoughts on Sampler Village and being Mayor for a Month..
I love the Sampler Village. This is almost a year in the making. Ive been getting more and more excited about June:)
Please list other websites that you would like others to visit you at..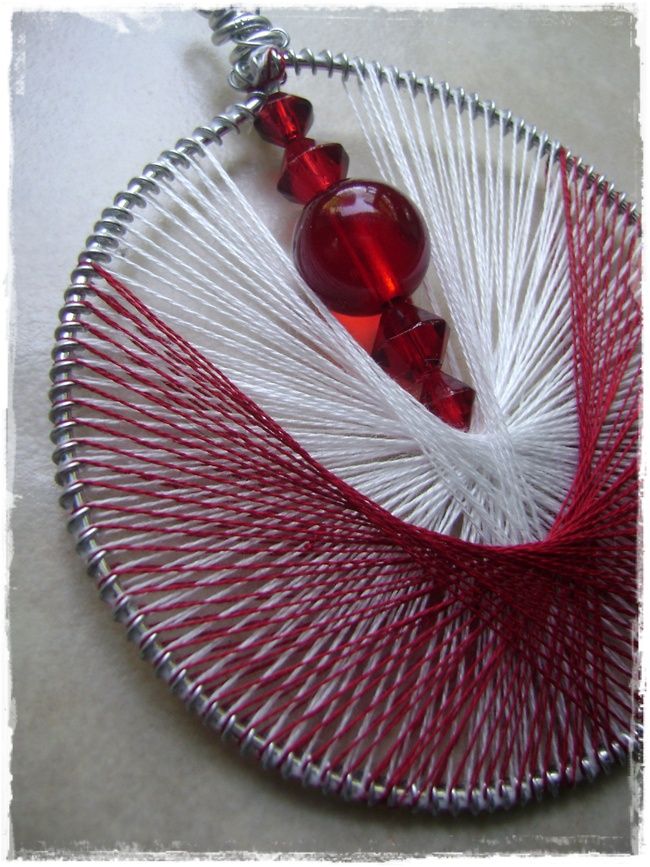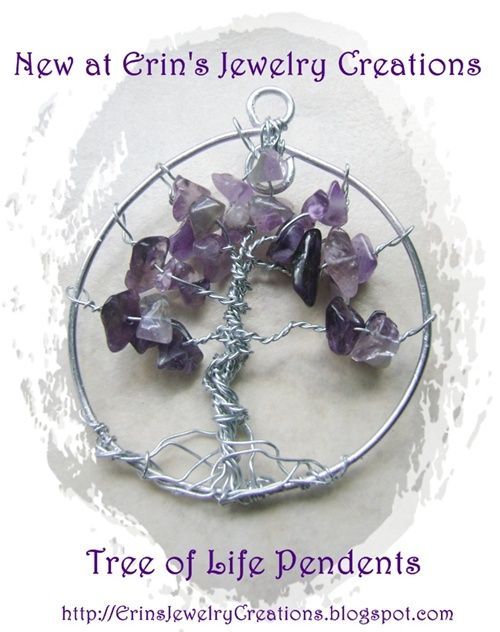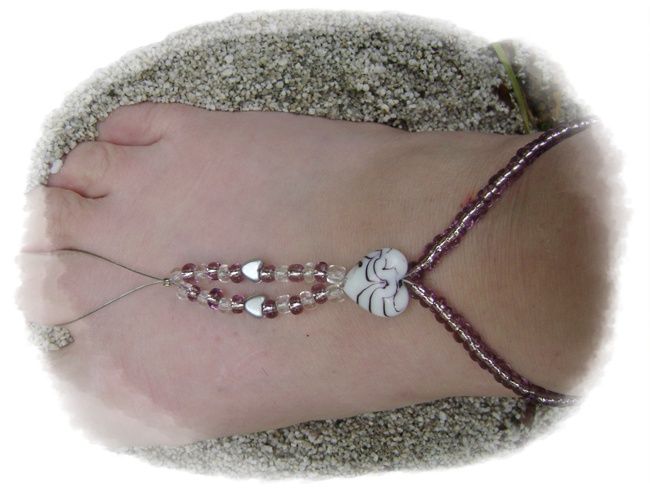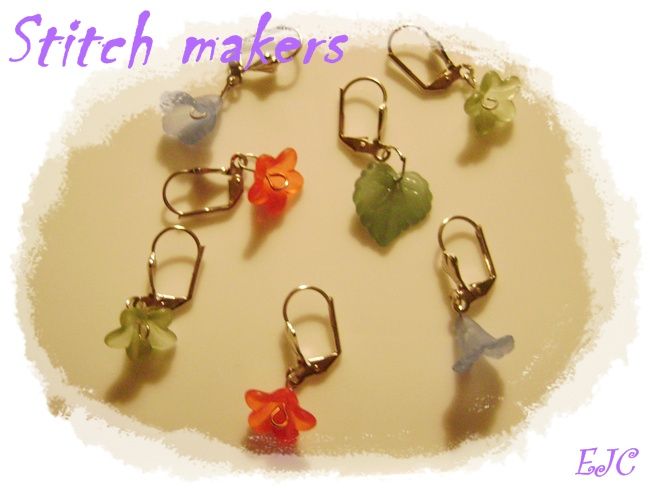 MANY THANKS TO ERIN FOR BEING OUR PIXIELICIOUS MAYOR!

This is what I sent in ...